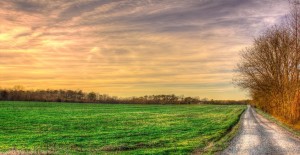 Koans in Manitou Springs, with Andrew Palmer Sensei
Recently, Sunwater Garden Spa opened in Manitou and every week a variety of meditations from a variety of traditions will be offered. Andrew will be leading one of them, offering koan meditation in our Open Source tradition every Sunday at 6 p.m., beginning this Sunday, May 24. The address is 514 El Paso Blvd. Meditations will be held on the 3rd level in the "Cloud Room." Everyone is welcome.
Some words from Andrew:
Koan practice is easily and often misunderstood, and perhaps you've never heard about it. To know more about how it is practiced in the Open Source Koan Zen tradition I am a part of, check out the link below. Better yet, join in on Sunday and experience it firsthand – as is said in Chan/Zen, if you want to truly know the flavor of the tea you must taste it yourself.
See you there!
For more information on Koan Practice, see: