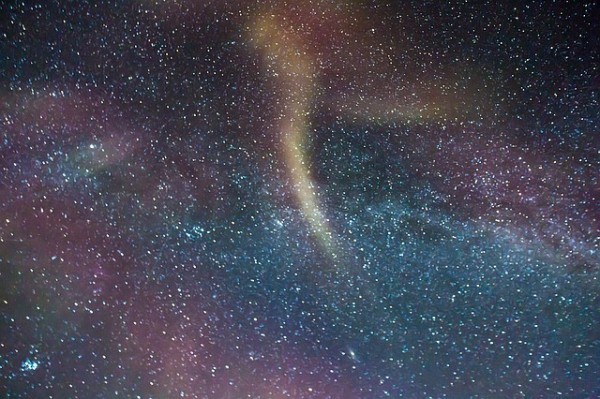 Lit by a Star Retreat
with Sarah Bender Roshi
December 8 and 9, 2017
In early December, on one of the short days, one of the long nights, we gather to commemorate the awakening that gave the Buddha that name: Awakened One. It is said that as he walked away from the sheltering tree where he had sat so still and so steady, people were stunned by his radiance.  And when asked who he was, he said, "Awake."  Lit by the morning star, he was awake to the radiance of all of us.
And so we sit together, too, into the long night and into the bright morning, alert.
We'll meet Friday evening from 7:00 to 9:00 for meditation and a brief talk.
Those who wish to sit up later, even through the night, are welcome to do so.
And then the retreat will continue from 9:00 AM to 5:00 PM on Saturday, with meditation, work in the room, Dharma talk.
Vegetarian lunch will be provided.
Place:  Creek Bend Zendo
Cost:   $85 (scholarships are available)
Registration:  Please contact Liz Cramer  elizabeth.cramer51@gmail.com
Registration Form: http://www.smszen.org/wp-content/uploads/2017/11/Lit-by-a-Star-Registration-Form.pdf
Registration Deadline:  Tuesday November 28