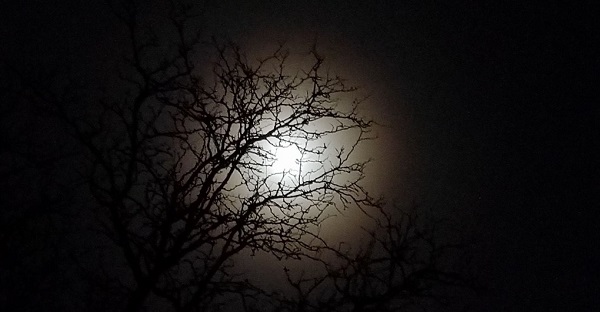 Song in Praise of Tending an Ox:  A Weekend with the Oxherding Pictures
with Sarah Bender, Roshi
In a flash we may see our true nature, which is empty nature, and be left changed forever; our world, changed forever.  And at the same time, throughout a life we slowly learn to unlearn the habits of exile, fearing less and less the tangles that come with being human, trusting more and more the power of intimacy with each thing that appears.
So  we speak of the seeming paradox within Zen practice:  That there is nothing to gain, nowhere to go…..and that we can train for a lifetime.  What are we training? What can we learn that will help us meet the challenges of today?
One can see pretty quickly that no single model of awakening will do. At the same time, images can provide powerful encouragement for us as we walk the Way, alone and together. The Ox Herding Pictures have for a very long time served this way.  So in our weekend integrative retreat, we'll spend time with these images, and the words of encouragement that have been written to accompany them.  We'll let them haunt us a bit, we'll hold them up as mirrors in silence and in conversation.
We"ll be spending some time in meditation, some in conversation; and there will be time for a bit of a wander on your own.
No previous study is needed for this.   Everyone is welcome, and materials will be provided.
Franciscan Retreat Center (FRC), Colorado Springs
February 16-18, 2018
Days and Time:  Friday Evening 7-9:00 PM
Saturday 9-5:00
Sunday 9-2:30
$175 Full-time only, non-residential scholarships available
Registrar:  Robert King @ kingrh@comcast.net
registration deadline February 1, 2018 – firm!